Fort McMurray Chamber of Commerce Golf Tournament

By popular demand, this marks the return of the Chamber's Golf Tournament, a fun event that brings together local business leaders and golf enthusiasts for a day of networking and friendly competition! Get ready to tee off with us on July 27, 2023 at Miskanaw Golf Club.
Thank You for a Successful Tournament!
Congratulations to Our Winning Team!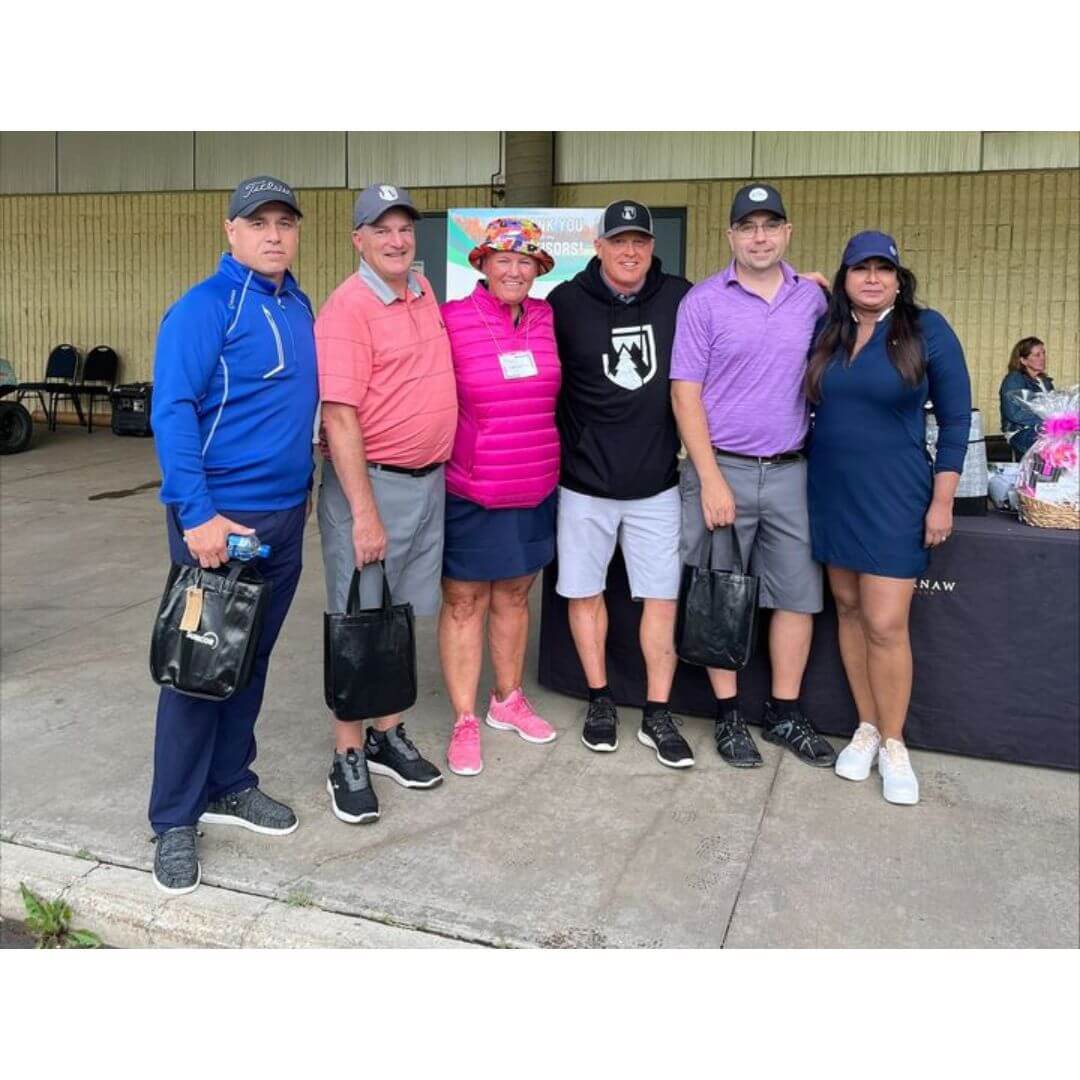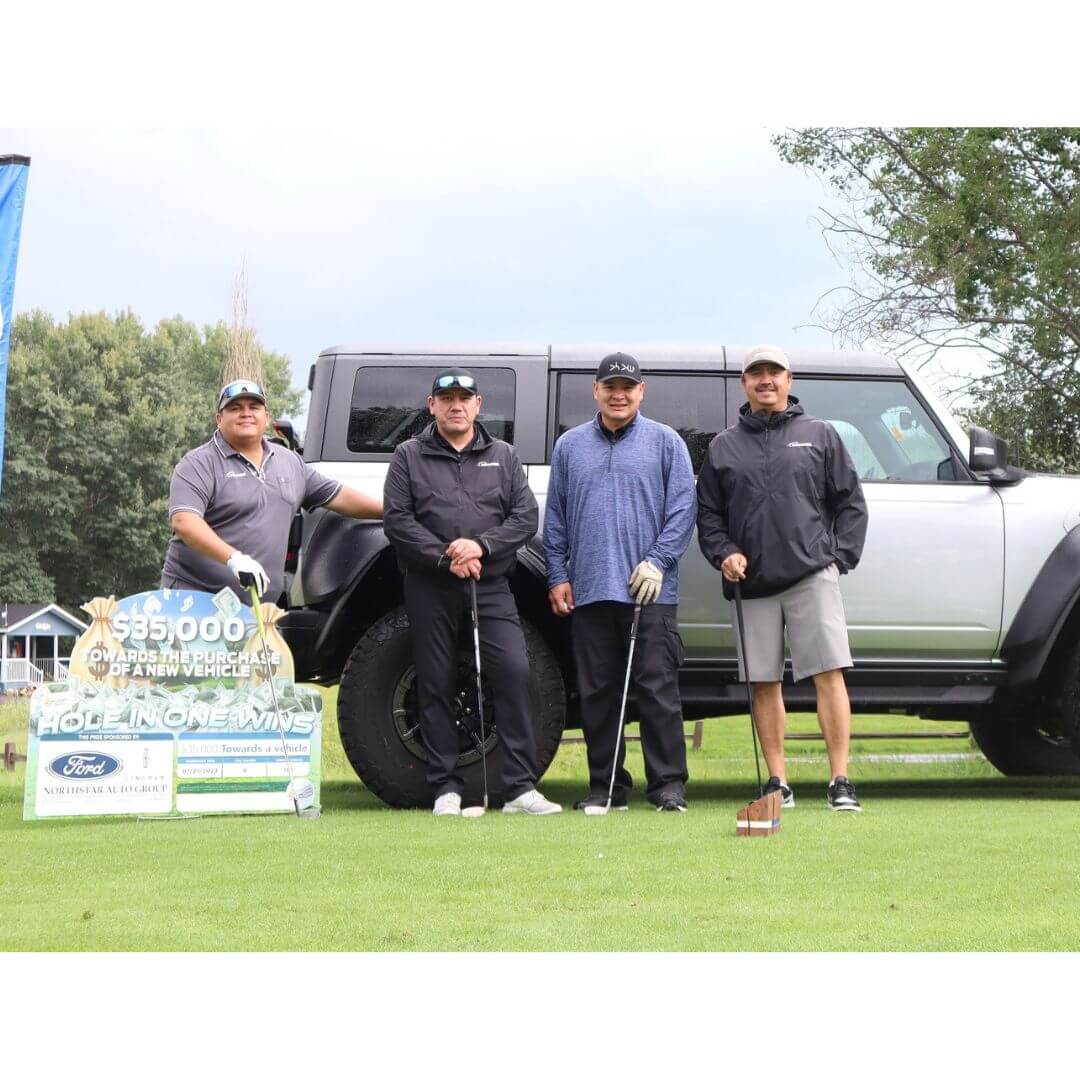 The best team goes to...
Graham Ure, Mike Heck, Brian Matthys, Mike Inster!
With a score of 15 under par!
And second place goes to...
Bouchier
With a score of 12 under!
Thank You to Our Sponsors!