The Fort McMurray Chamber of Commerce is has ended its Love.Shop.Local Prepaid Gift Card Program as of December 2022 with the exciting announcement of a new shop local initiative in 2023! Stay tuned for updates as our program evolves.
The Love.Shop.Local. Gift Cards were designed with one goal in mind; to empower Fort McMurray residents to support local merchants. Created in partnership with DCR Strategies Inc., one of Canada's leading providers of branded payment technology, backed by Visa®. All cards will be honored by their respective expiration date noted on the card.
About the Program:
Consumers can check their card balances via loveshoplocal.trucash.com or through the Fort McMurray Balance Checker app, which is available through Google Play or the App Store.
Cards may need to be "re-activated" by checking the balance online should it not be used within 30 days of initial activation.
Any cards purchased through the Love.Shop.Local. program will be honoured until date of expiry - found on your card.
Learn why supporting local business matters.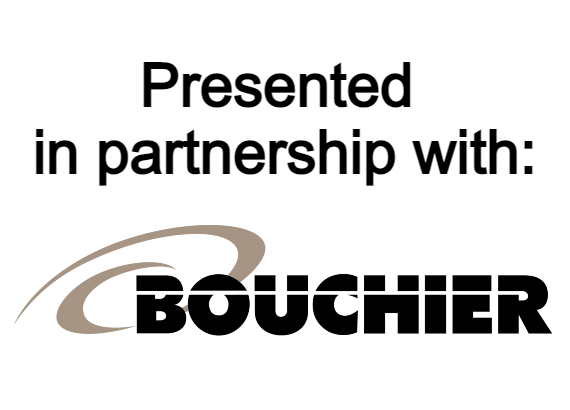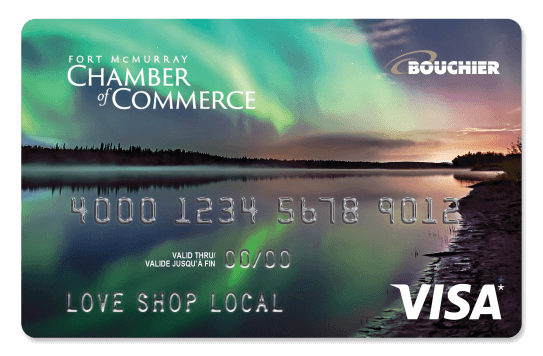 Thank you for your support!

The Love.Shop.Local. prepaid card program

from the Fort McMurray Chamber of Commerce has concluded for the year 2022.

Check us out in 2023 to see our next shop-local initiative!
Love.Shop.Local.
Featured Merchants
Your Love.Shop.Local. prepaid card may be used at select merchants within Peter Pond Mall.
McMurray Money
McMurray Money is the Fort McMurray Chamber of Commerce money that can be spent at participating businesses only. This program has concluded, however, please view the listing below of merchants who accept McMurray Money. This program is intended to encourage local shopping and keep money in the community to support our local businesses.
Participating businesses are posted on the Chamber of Commerce website below. Please note that McMurray Money is not accepted at every business in the region, and is only accepted at participating businesses.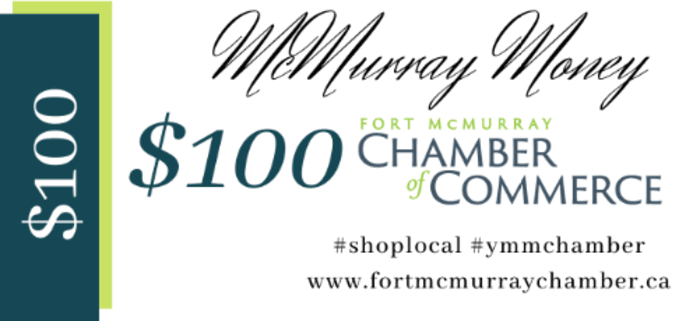 Questions about these Programs?
If you have any questions or would like to know more about this shop local program, please contact us or stop by our office.
Email: accounting@fortmcmurraychamber.ca
Phone: 780-743-3100
Office address:  #105, 9912 Franklin Avenue, Fort McMurray, AB T9H 2K5
McMurray Money - Participating Businesses:
The following is a list of participating vendors where you can spend McMurray. Click on each business to go to their website or social media page and learn more.
We're happy to announce that all stores in the Peter Pond Mall are participating in the McMurray Money program. When spending at the Mall, please take your McMurray Money to the head office on the 2nd floor and exchange it for a Peter Pond Mall gift card.